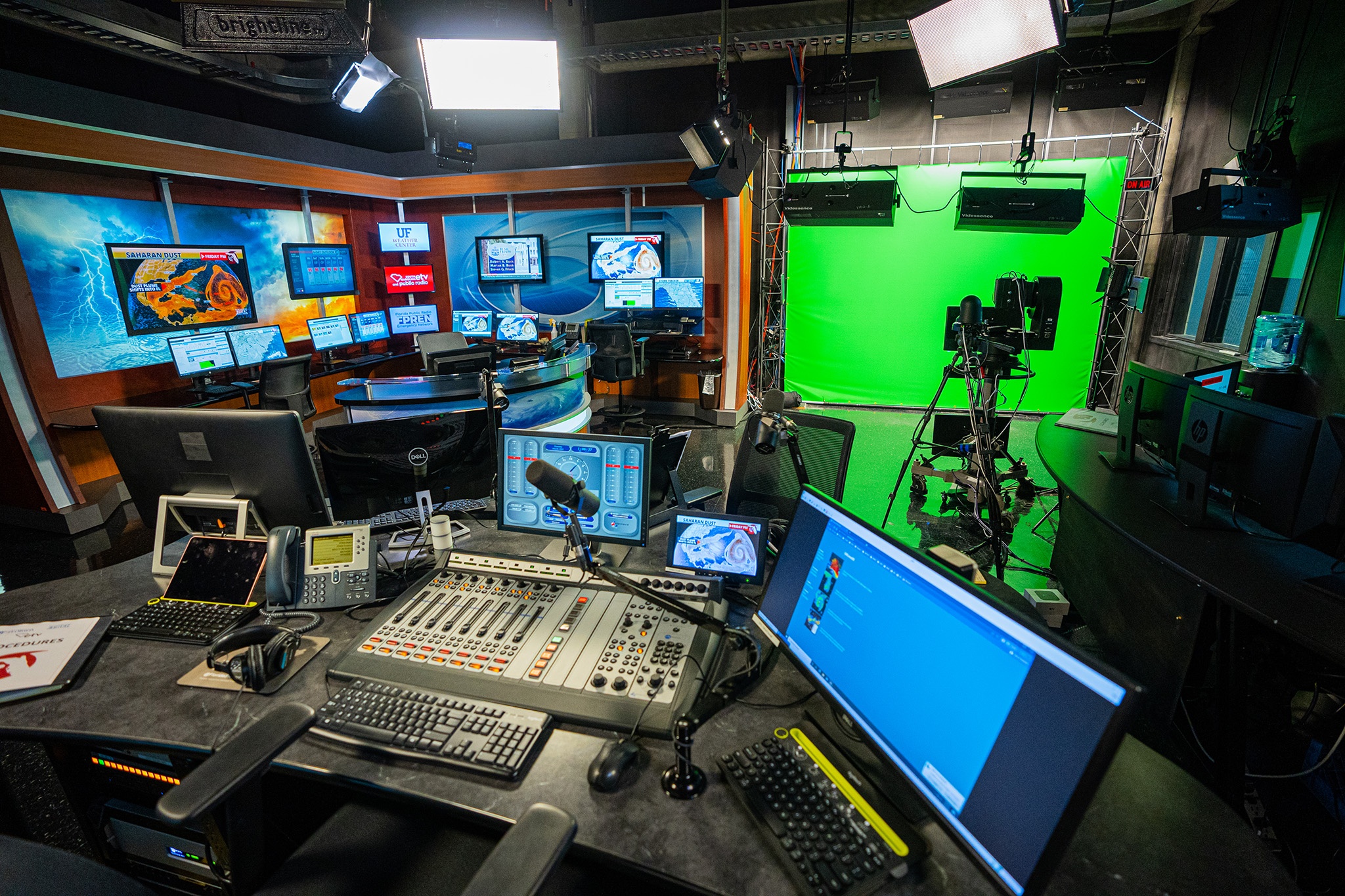 As a nationally recognized leader in emergency communications, the Florida Public Radio Emergency Network (FPREN) delivers timely public safety information and emergency messaging to public radio and television stations across the state of Florida.
A collective of 13 public-radio stations that reach 99% of Florida's population, FPREN stays on-air during public safety emergencies to broadcast real-time updates. Headquartered at WUFT-TV/FM on the campus of the University of Florida in Gainesville, FPREN and its broad network of local public media stations provide critical severe weather, safety, and evacuation information to assist in protecting residents during storms, hurricanes and other emergency events.
Led by a talented team of meteorologists and multimedia producers, FPREN is committed to ensuring public broadcast organizations have the critically important content needed to serve their local audiences as never before.